Australian Capital Territory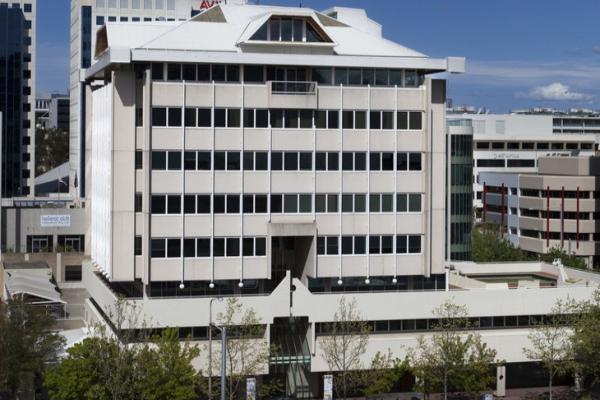 Blended Learning offers innovative training in different areas such as workforce training and English.
Suite 3, Ground Floor
54 Marcus Clarke Street
Australia
+612 6230 4633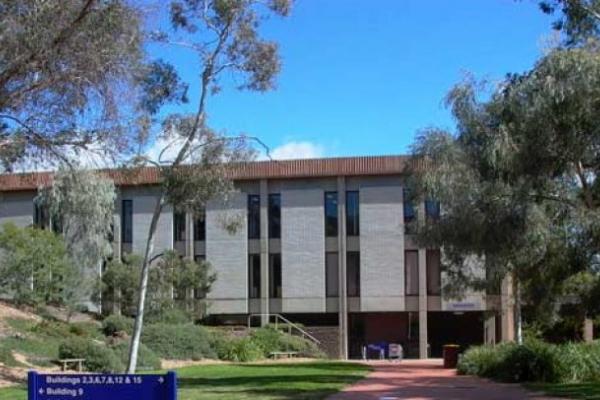 At the University of Canberra, Australia's Capital University, our focus is on preparing you for a successful and rewarding career.
Buildings 16A
Bruce Campus, Wilpena Street
Australia
+612 6201 5111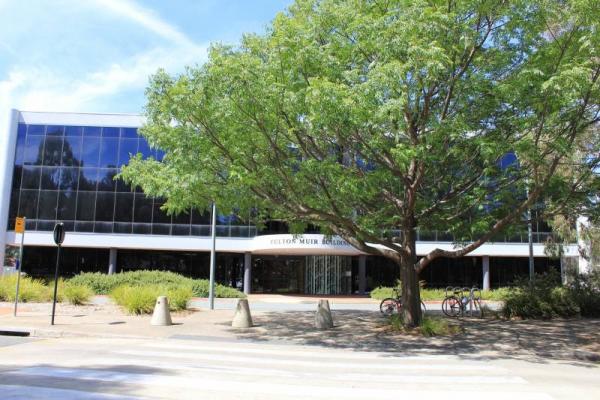 ANU College (ANUC) is the English language and academic pathway provider for The Australian National University (ANU), Australia's highest ranked university and among the world's best.
Building 95, Fulton Muir Building
Corner Barry Drive & North Road
Australia
+612 6125 6688