Arkansas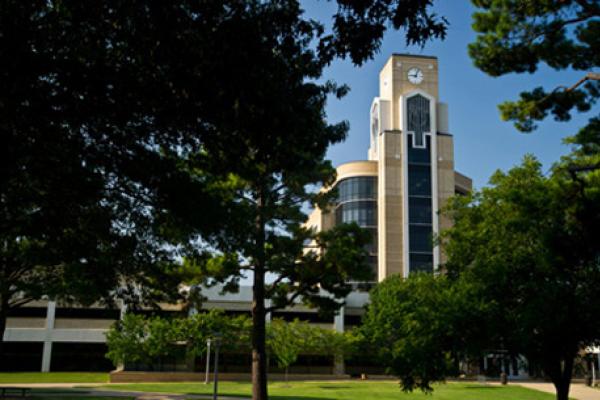 Our center will give you the English language skills necessary for academic and social success.
PO Box 2230
Arkansas State University
United States
(870) 972-2329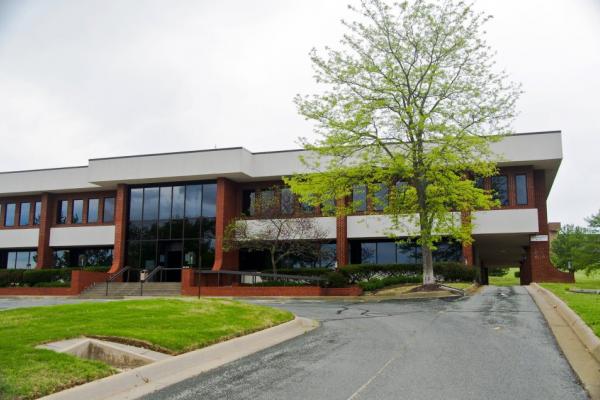 Spring International Language Center is a professional academic organization that provides English language training and cross-cultural education.  As an institution, we strive for excellence in an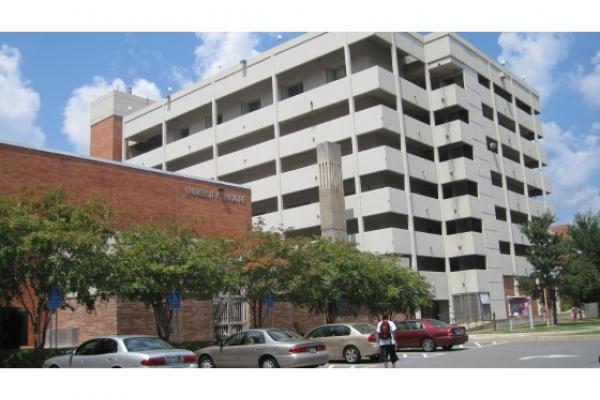 The Intensive English Language Program at the University of Arkansas has been helping students learn English as a second language for over 20 years. Each of our programs is designed to fit your nee
2801 South University Ave.
Stabler Hall 301
United States
(501) 569-3468